About Us
Al Manar Islamic
Centre
More..
Al Manar Islamic Centre is an organization aiming at imparting Islamic education to all those who seek the spring of the Holy Book under the patronage of HH Sheikha Hind Bint Maktoum Bin Juma Al Maktoum wife of HH Seikh Mohammed Bin Rashid Al Maktoum, Vice President and Prime Minister of UAE and the Ruler of Dubai.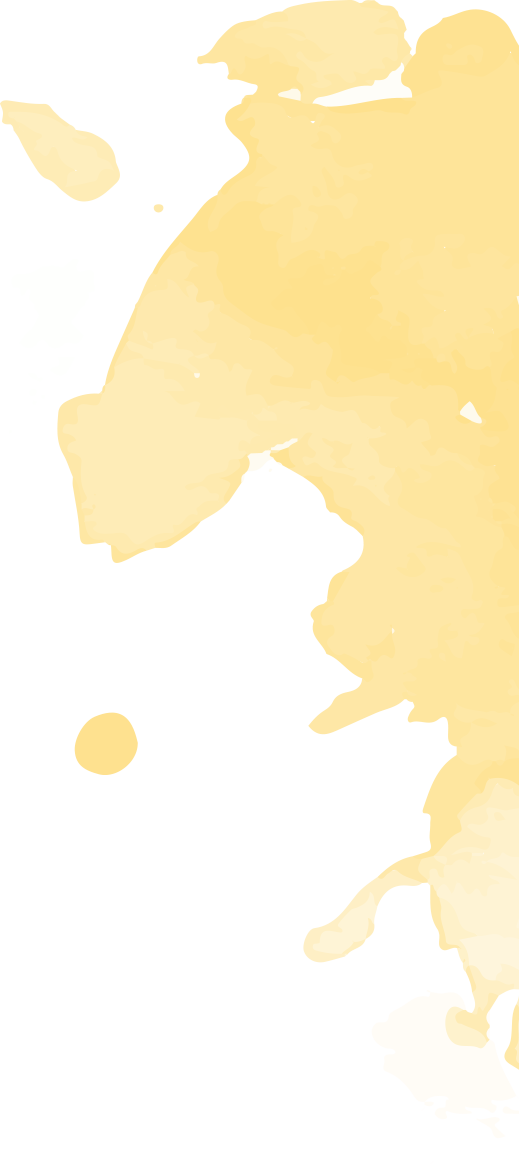 What We do
Events &
Updates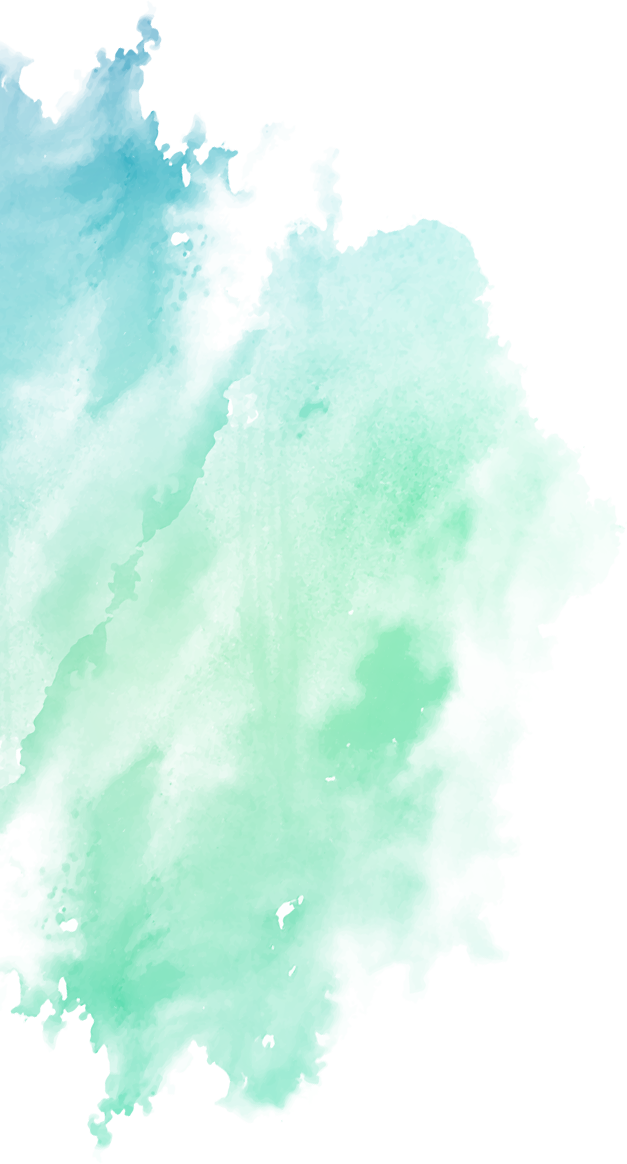 What we Do
Our
Activities
Weekend Schools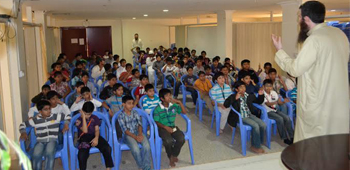 Regular Classes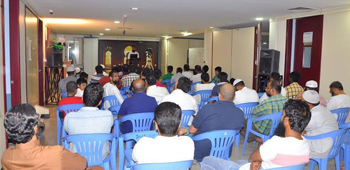 Public Lectures
Workshops & Seminars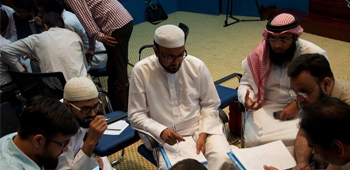 Conferences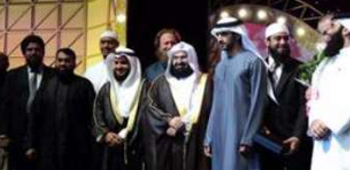 Exhibitions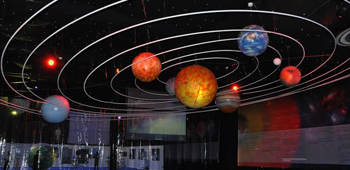 Malyalam Section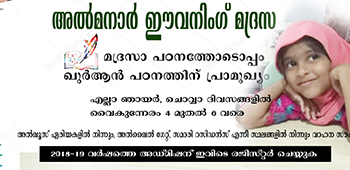 Hifz Classes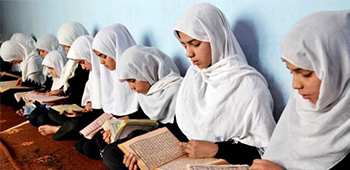 Testimonials
What People
Say About Us
"
Al Manar Centre with its balanced approach in disseminating the beautiful teachings of Islam, has reached out to Muslims and Non-Muslims. In a short time, through its projects and programs, it has made some outstanding achievements. Alhumdulilah. Please ensure that you too, benefit from Al Manar.
"
Having visited Al Manar Centre I find it to be an important hub for Da'wah in the UAE, with keen brothers dedicated team and open mindedness and these are keys to a Successful Dawah Organization.
"
Alhamdulillah the work taken up by Al manar is exemplary and splendid, however if you could involve our children more, that would be a feather in our caps In Sha Allah
"
THANK YOU For your wonderful work guys , it is very powerful and helpful MashaAllah JazakhALLAH Alhamdulillah TabarakhAllah
"
Alhamdulillah your team is doing good work.may Allah swt grant happiness n accept your dua.its very useful to us..continue your work..jazak Allah khaira
"
Masha Allah the contents of the summit was good
"
BaarakAllahu feekum for helping ummah with benifiical programs all the time
"
Jazakallah kher may Allah reward you all for the good things you are doing on this hard time
"
Im a fan of mr ahmed hamed. Allah bless him! He had an amazing impact on me.... and his words stayed with me alhamdulillah.
"
Your efforts are incredible and beneficial for not only muslims but the whole humanity,, I recommend lectures like 'Challanges for Life' by Ahmed Hamed to Non Muslim near around me....plz continue to serve humanity and all mankind.
"
This is an amazing programme and its free Alhamdulillah. May Allah SWT reward all the teachers, Ameen Its a great idea how everything is repeated after wards so if u didn't manage to join for some reason. U can gain the knowledge, SubhanAllah
"
Alhamdulillah learned making things about Islam gain lot of knowledge about Imaan with useful courses I hope u again conduct almanar centre inshallah with new tropics n make us more knowledge about Deen jazakallah Khair
"
Amazing programmes. May Allaah bless and reward all those who came up with this idea and arranged it.
"
Alhamdulillah you are doing great work Allah give you more reward and blessing
"
I'm very lucky that I'm in this group I have learnt many things from the scholar of al manar centre jazakallah so mch
"
Alhamdulillah, great initiative as the platform is free. Many people can benifit.
"
Masha Allah achieved more knowledge and motivation to be a better Muslim.may Allah bless you all
"
Alhamdulilah, Al Manar is doing a great work, in educating the public about the Deen.we are learning alot. And the Shayks Alhamdulilah are great as well and co-host.May Allah bless the organizers Al Manar and all involved in getting the knowledge reach us and increase you and us all in knowledge and understanding.Ameen
"
Mashallah...May Allah the only Almighty help the behind the event both in this world and hereafter easily with there family...And the listners too..May Allah help you to do more more programs. MAY WE ALL GATHER WITH OUR FAMILY IN JANNATHUL FIRDOUS..Ameen ya rabbal alameen.
"
Jazakallah khair for providing beneficial knowledge by great scholars ...keep up the good work may Allah accep from all of us ..and help us to stay on the right path.
"
Love deen daily programs. Very interesting. Learned a lot and keep on learning. It's amazing platform.. may Allah bless you all for what you are doing for humanity especially to enlighten Muslim community. Jazzakum Allah khair.
"
Alhamdulillah good work. Helped me alot in learning beautiful things about Islam JazakAllah khair May Allah reward everyone for this Awesome Work Ameen
"
Alhamdulilah, Al Manar is doing great job in educating the public about Islam.and we are learning a lot from that, May Allah bless Al Manar , the organizers, Shayks and all those who take part in it and attend the program.Ameen
"
Alhumdulliha keep up the good work may Allah subhanahutalha bless u all in dunia and aakhira