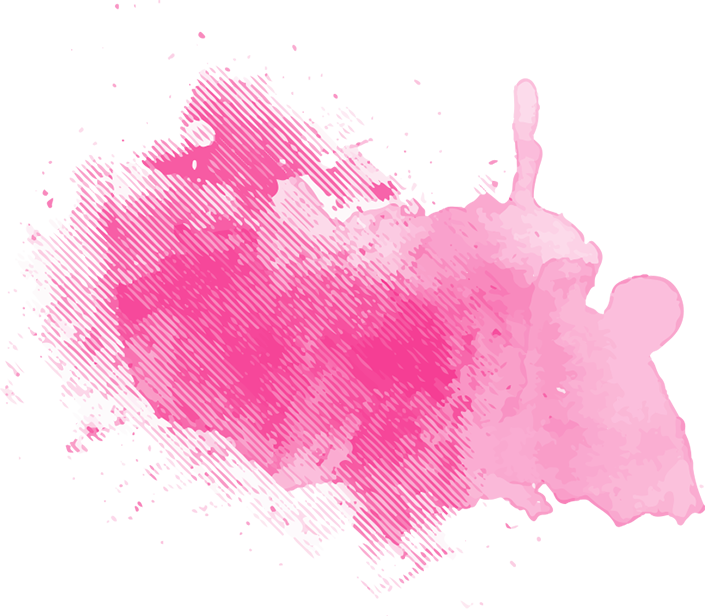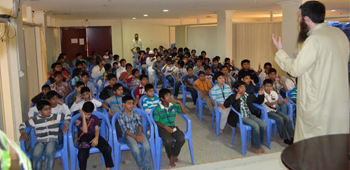 AMTS is one of the key projects of Al Manar Centre established with the sole aim of providing essential Islamic education to our Children. The sole objective of this initiative is to address the need for providing comprehensive Islamic education to muslim children and to fulfill their parents aspirations to groom their children with strong Islamic fundamentals AMTS programme are modelled in such a way that it would strike a balance between secular and Islamic education in order to create space for the students to fulfil their academic and spiritual requirements in their order of priority.
Memorizing the Quran will develop a strong bond between the child and Allah (swt). At Al Manar Centre students will memorize the commonly recited surahs of the Quran and the full Hifz course as well.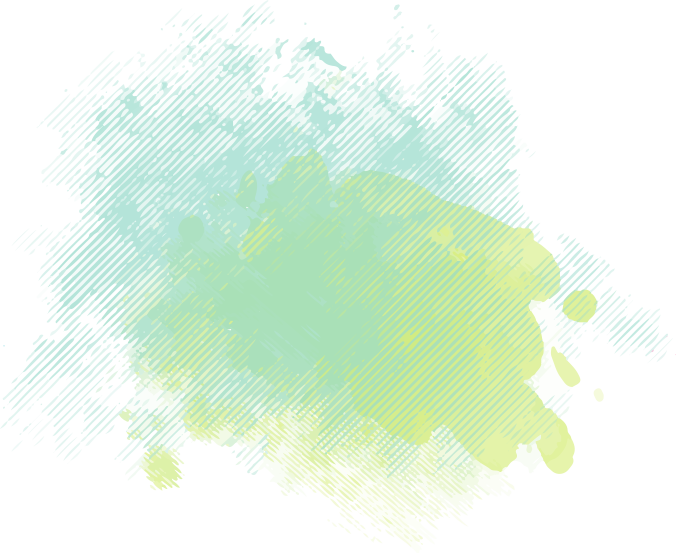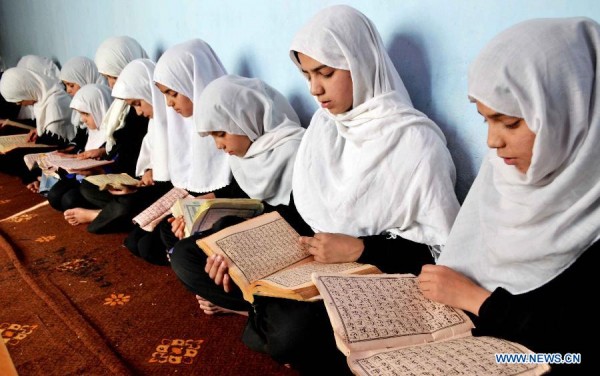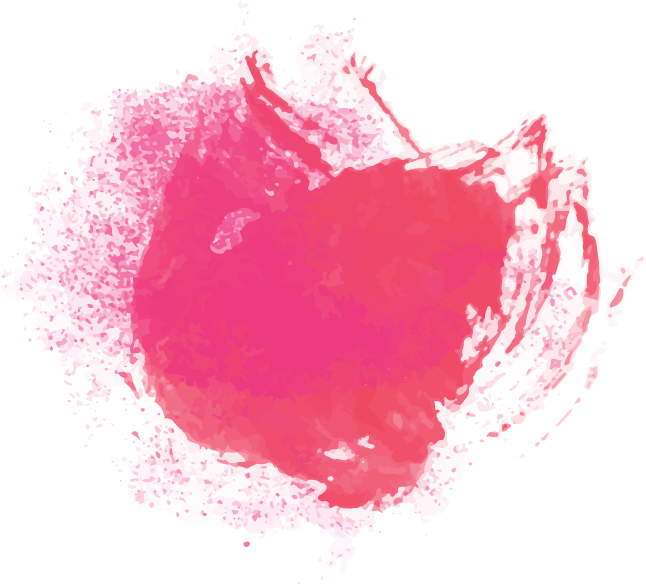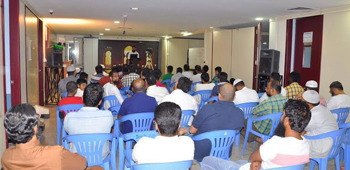 Quran Tahfiz (Memorization) Course
Regular Classes for Boys
Regular Classes for Girls
Regular Classes for Women
For School going Boys
Night Batch for Men
Quran Tahfiz (Memorization) course for Women
Quran Tahfiz (Memorization) night course for Men
Weekend Tarbiya School (AMTS) – English
Weekend Mardrasa – Malayalam
Quran & Hadith Class Every Tuesday for Women (Malayalam)
Quran & Hadith Weekend night Class for Men (Malayalam)
Weekend School (Madrasa) for Students
English –Every Friday
Al Manar Centre regularly conducts public programs of various International Scholars and Speakers from different parts of the world among the ones are Mufti Menk, Nouman Ali Khan, Dr Tawfique Chowdury, Sheikh Yusuf Estes, Sheikh Assim Al Hakim, Sheikh Muhammed Salah, Sheikh Hussain Yee and many others.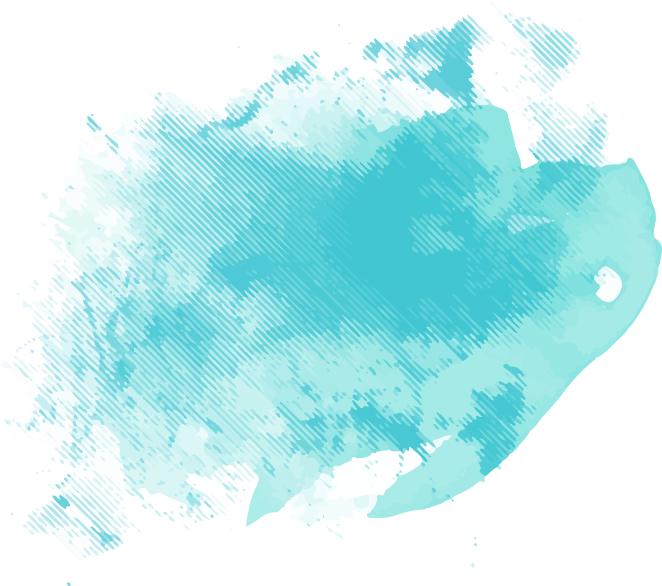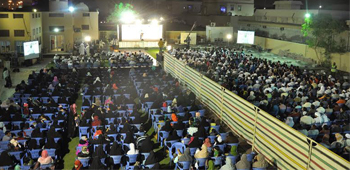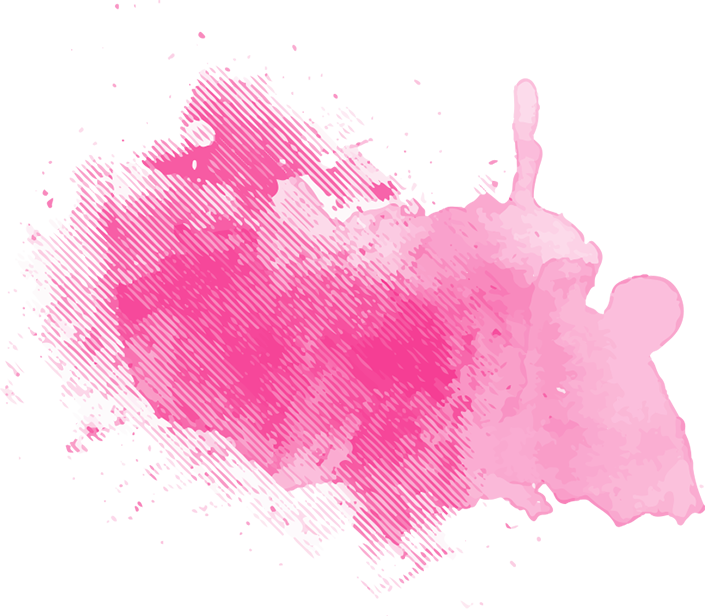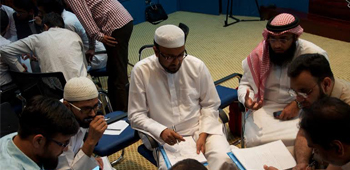 Al Manar Centre periodically conducts workshops and seminars in different languages for the benefit of the community members.
Al Manar Centre organizes conferences and it was the organizer of one of the largest conventions in the Middle East, Dubai International Peace Convention in the year 2010.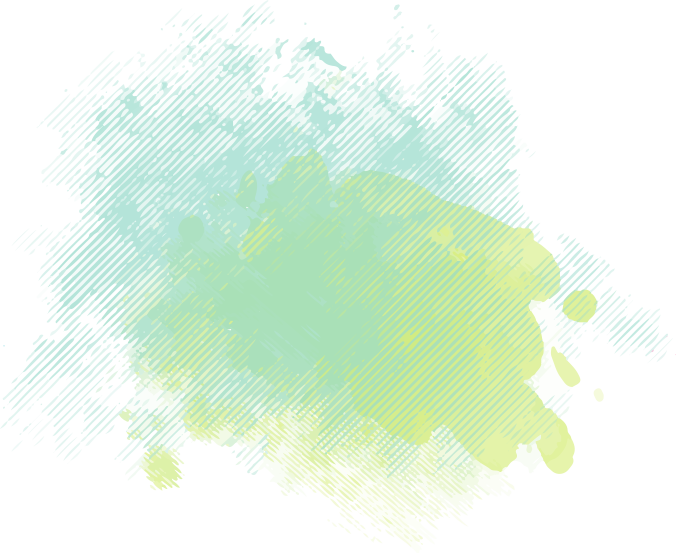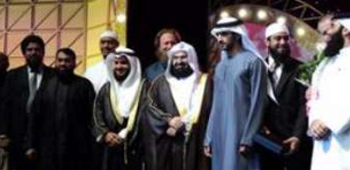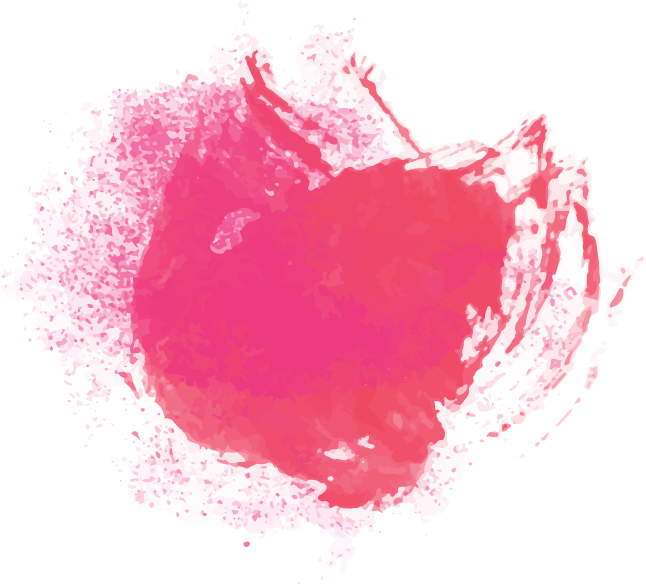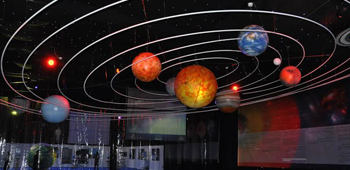 Al Manar Centre also organizes Islamic Exhibitions by the Signs of Science.